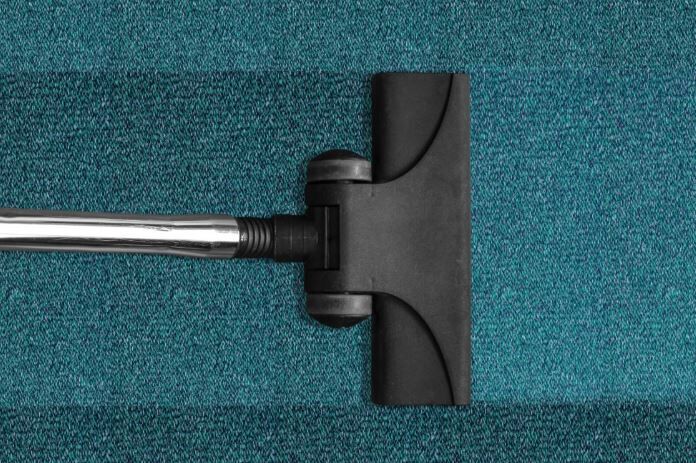 Purchasing a new home is definitely something that you should celebrate, but it may also mean lots of work to do. Between cleaning, organizing, painting, and moving, everything is a bit overwhelming. But, there's no better time to get your new home in great condition. Having your carpet cleaned before moving in can ensure that your house is clean, sanitized, and fresh from the start.
Below are some of the reasons why you should never neglect the importance of cleaning carpets when moving into a new home:
Free from Stain, Odor, and Bacteria
You can't be sure of what's in carpets, no matter how clean your home appears once you purchase it. It's essential to have your carpets cleaned to make sure that they're free of bacteria, stains, and odors, particularly if the home your moving into belonged to smokers or pet owners. Clean carpets will provide you peace of mind knowing that your carpets in your new house are free of dirt, germs or bacteria. You will also love the thought that your carpets are properly sanitized before using them.
No Furniture to Deal with
For beginners, it's much simpler to clean when you don't need to move various pieces of furniture. When your furniture is moved in, areas under your furniture won't get cleaned and it will not feel fresh once you cleaned the carpet before moving furniture in.
Lessens the Work for You
You do not want to add another thing to your never-ending to-do list. Instead of renting a carpet cleaning unit, why not make everything easy for you by hiring carpet cleaners? These professionals can visit your place and clean your carpets properly and thoroughly. Through hiring carpet cleaner, you can be assured that your carpets aren't just cleaned, but they're super neat and free from any dirt particles.
Clean homes start with clean and fresh carpets and floors. Although the thought of carpet cleaning may seem daunting, it doesn't need to be. Hiring professional carpet cleaners will take the stress off of you and would provide you more time to do and focus on organizing and unpacking all your things for your new home.
Remember that clean home starts with clean carpets. Don't make your life complicated by dealing with carpet cleaning. Save yourself from the hassles and enjoy your new home with clean carpets. Professional carpet cleaners will do the job for you and will save you from doing extra efforts on cleaning carpets.
There are other perks of getting your carpets cleaned before moving in. However, when hiring a carpet cleaner, make sure to choose the one that is reputable and reliable. Never choose the one with the cheapest rate because more often than not, they provide poor quality service. If you want to get the best value of your investment, settle with the carpet cleaners that are renowned for their good reputation and outstanding carpet cleaning service around your local area.
In addition to hiring a trusted carpet cleaner, we also recommend calling on one of the one of the top moving companies in Amherst, NY.